Tuesday, July 20, 2010
I'm really looking forward to this!
also, if anyone is interested, i have an "Experimental Birthday Band #36" playing this coming friday, July 23 2010 at Winedale Tavern.
the band includes myself on guitar and electronics/ video, Clay (ghostcar, black dotz, boom boom box) on drums, Jermy (telethon, mission giant) synth and electronic drums, Ross (black dotz) bass and maybe Chris (swirve) hopping in here and there on trumpet. Improv baby!
Winedale Tavern is located at:
2110 Greenville Avenue
Dallas, TX 75206-7126
(214) 823-5018
Posted by

Daniel Huffman
at 9:33 PM
No comments:


Sunday, July 4, 2010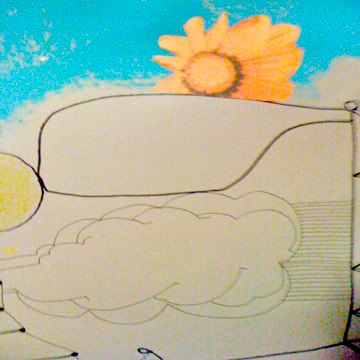 this is an old song (1999) i decided to re-record. it's about pining for someone even when they are right there with you.
Pining (when we're together) by New Fumes
Posted by

Daniel Huffman
at 2:49 PM
No comments:


July 9, 2010 at The Nightmare (the lounge, but better) 2810 Elm st. Dallas, TX $5
Melting Season is Bruce Blay from MOM/ Sleep Whale. He gave me a CDR of his stuff at the last show, it's really nice and beautiful.
Some of the songs get stuck in my head. It's very organic and loose electro-folk kind of stuff...reminds me a bit of panda bear, but not ripping it off at all. It's all Bruce. Think of low riders in the hood with booming bass systems playing trippy, atmospheric tribal folk music (and still rattling your windows).
Diamond Age- fans of Heldon and This Heat will love it.
I will have cassettes of the entire "Bump and Assassination" album with a bonus track, Nevada Hill packaging, and smells from my house embedded in the paper.$8
Posted by

Daniel Huffman
at 12:28 PM
No comments: